Your stay in Gran Canaria, as in your own home
Book your accommodation online
Enjoy a cozy stay with all the services. We advise you on your accommodation and offer you a personalized service.
We have what you are looking for
Charming houses where you can enjoy your stay in Gran Canaria to the fullest

In all our accommodations we offer you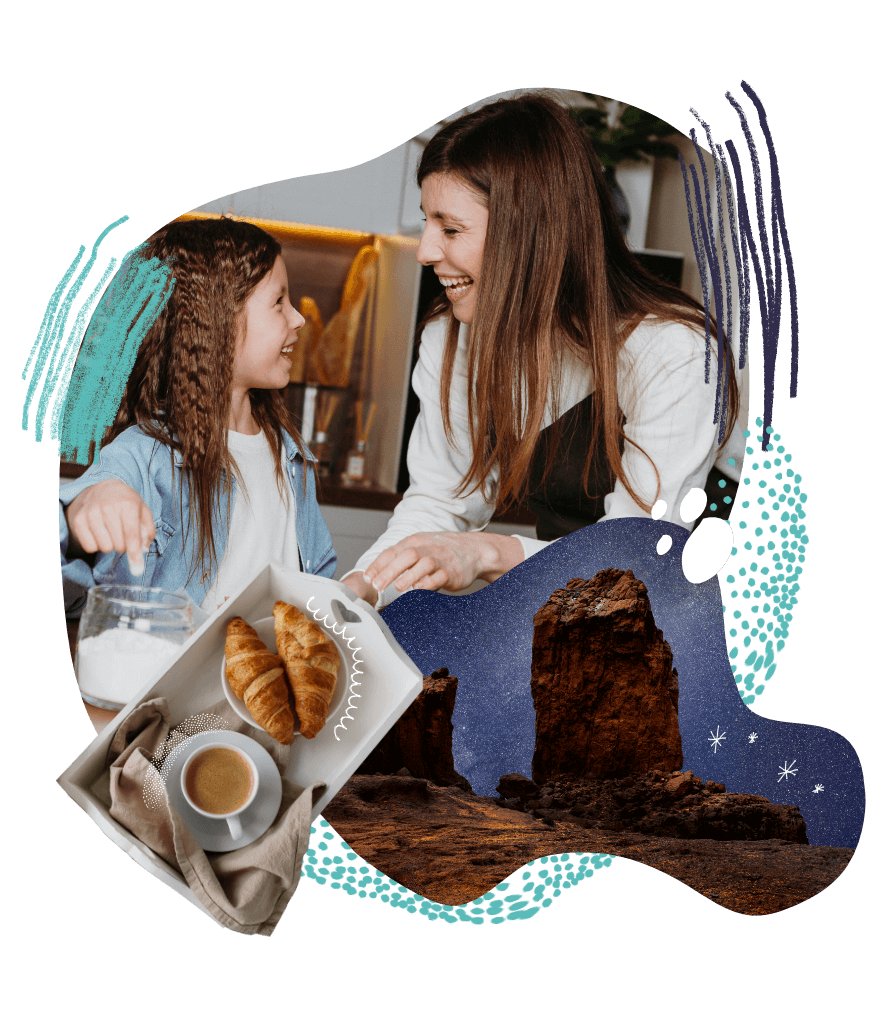 Convertimos tu alojamiento
into an experience
In addition to your accommodation, you can hire Experience Packs to make your stay round.
Exceptional apartment to relax and unwind with all the comforts. Monica is a great host.
It says of "Elisabeth Apartment"
The Regina Cave is right in front of the Risco Caído archaeological site, making it a great place to hike and explore. We really liked the stay, we had all the comforts, a pool to cool off and being a cave, the temperature inside the rooms was always ideal. It is a perfect accommodation to rest and disconnect in the middle of nature.
Dice de: Casa Cueva Regina
Casa espléndida para la familia
Nos encantaron las vistas, la casa, su piscina y la Libertad para recorrer toda la finca. Mónica es un encanto y está todo en buen estado. Volveremos pronto, muy recomendable.
We manage the rental of your vacation home
Contact us to manage your vacation home. We offer you profitability with total transparency and personalized services.